Our camera & lighting units are tailored for drams/documentary/corporate films. Units can be hired in many configuration. 24-hour technical support with every hire.
We works with great brands from all around the world, and we pride ourselves on break through work that delivers results. Click here for Outstanding Work Done us..
Moon Light Cine Equipment Office: 011-24633313; Mob. +91-9810121879 E-mail: moonlightcine1066@gmail.com
 Why Us?
Moonlight Cine has the Latest equipment for both professional broadcast and amateurs filmmakers with Round the Clock Availability.
We've entered a new era of the always-on enterprise, where businesses operate globally on an 24/7/365 basis, Moonligt Cine is a trusted name for Round the Clock Availability.
With its depth of inventory of state-of-the-art lighting technology, Moonlight supports a wide variety of applications including theater, live music, television, sports, events, architectural, and films.
Our Technological services has been improved vastly
We take the responsibility of keeping our clients trust seriously.
About Moon Light Cine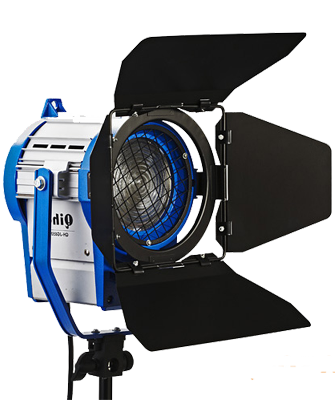 Moonlight Cine Equipment Rental Company
Moonlight are the leading film and television facility house offering lighting, grip, and camera for any size of production for last 23 yrs.
We takes pride in offering quality service and reliable equipment with no on set worries. The lights are used in all kinds of Movies, Ad Films, Documentaries.
We have done work with almost every Client and every production Company in this business for example, Mash Audio Visuals,  more..
From the Blog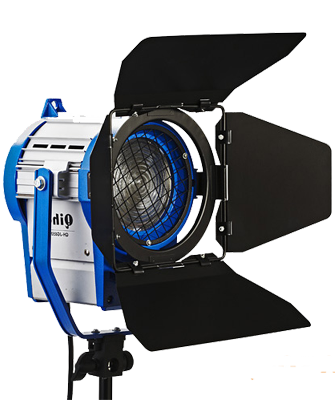 New high-speed ballast for the M40 ARRI's new generation of ballasts incorporates an AutoScan feature...
Read More
With the Siros 800 L, we have succeeded in producing one of the most...
Read More
Equipment- "All New Brands Luminaries From
Canara India Mumbai, and ARRI Germany & Kino USA"
ARRISUN PAR 6 KW / 4 KW / 2.5KW /1.2 KW
KINO FLO (4 FEET 4 BANK)
KINO FLO (2 FEET 4 BANK)
KINO FLO (4 FEET 8 BANK)
LED PANEL (4 FEET x 1 FIT)
ARRI LIGHT 150 W & 300 W (KIT)
ARRI LIGHT 650 W (KIT)
RED HEAD LIGHTS 800 WATT
DIDO 24 VOLT 150 WATT (Master Kit)
SOFTY BOX 2KW With Egg crate (Honey Com)
LED PANEL 1″ X 1/ 9 inch/ 6 inch battery operated
M – 18
H.M.I 2.5 K.W
ELINCHROM 1000 PRO HD
H.M.I 1.2 K.W
SOLAR 5 K.W
SOLAR 2 K.W
Jimmy Jip (Film)
Our Equipment Brands
Trusted By